Welcome to Oasis Psychological Services
We specialize in assessments for clinical psychology, forensic psychology, educational psychology, and neuropsychology. We also provide individual, group, and family therapy.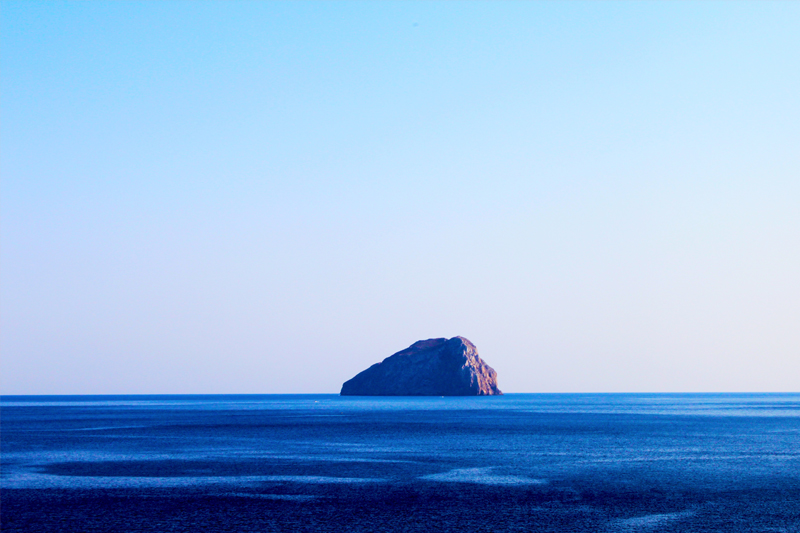 We conduct psychological and psychosexual for individuals age 8 to 95. We provide psychoeducational and developmental evaluations for children ages 8 to 17. We conduct neuropsychological evaluations for individuals age 18 to 95.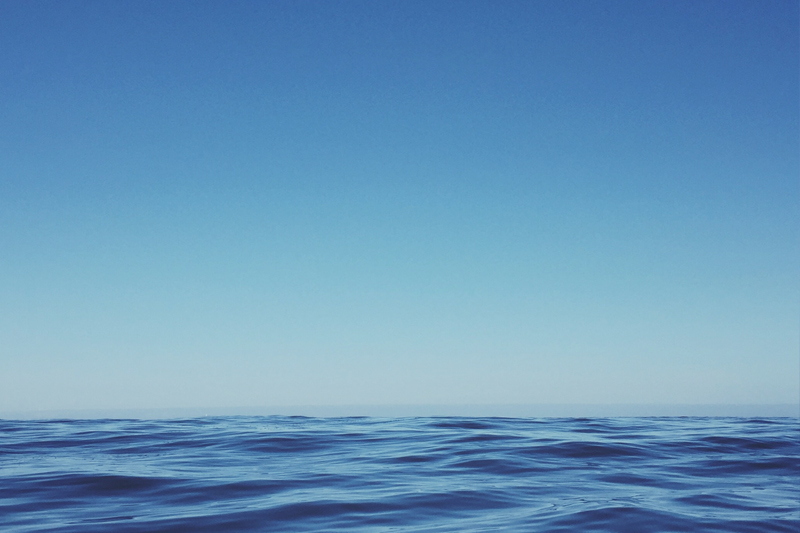 Individual, family, and group therapy is offered for individuals ages 8 to 70. Therapy is conducted by our licensed psychologists, licensed Master's level clinicians, and our trainees under the supervision of a licensed psychologist. Treatment is based on individual needs and utilizes evidenced-based practices to promote proper change within the client.